ORLETON LANE ROAD CLOSURE
Last updated: Wednesday, 3rd April 2019, 10:24
WORCESTERSHIRE COUNTY COUNCIL PUBLIC NOTICE
(Temporary Closure of Orleton Lane between Eastham and Stanford Bridge)
ORLETON LANE CLOSURE
Part of Orleton Lane leading from Eastham to Stanford Bridge will be closed for at least six days beginning Friday 3rd May. Diversions will be in operation.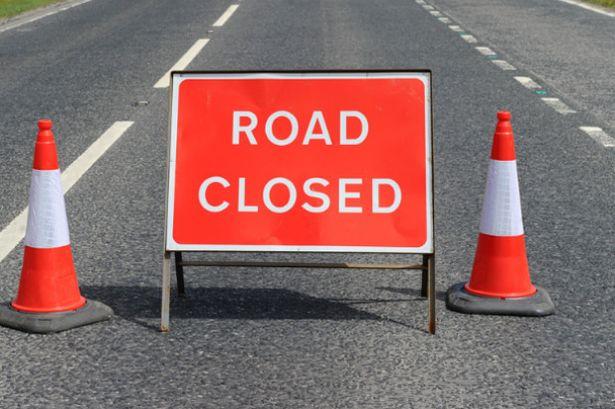 WORCESTERSHIRE COUNTY COUNCIL PUBLIC NOTICE
(Temporary Closure of Orleton Lane between Eatsham and Stanford Bridge)
Anticipated duration: 6 days, commencing 3rd May 2019
Proposed Order: to close that part of Orelton Lane from its junction with C2091 Eastham to its junction with B4203 Stanford Bridge to carry out work laying new ducting.
Exemptions: to permit access to any land or premises fronting the highway affected where there is no other form of access; and to allow the works to be undertaken.
Alternative route: B4203 Stanford Bridge, B4203 (Herefordshire County), B4204 Broadheath, C2091 Hanley William, C2091 Eastham and vice versa.
Simon Mallinson Head of Legal and Democratic Services County Hall Spetchley Road
Worcester 12 April 2019
Nothing in this Notice shall prevent at any time access for pedestrians to any premises situated on or adjacent to the highway, or to any other premises accessible for pedestrians from and only from the highway.