SHELSLEYS ROAD CLOSURE
Last updated: Wednesday, 20th February 2019, 17:09
SHELSLEYS ROAD CLOSURE
The road leading from Ham Bridge to the Shelsleys will be closed for at least two days beginning Tuesday 19th March. Diversions will be in operation.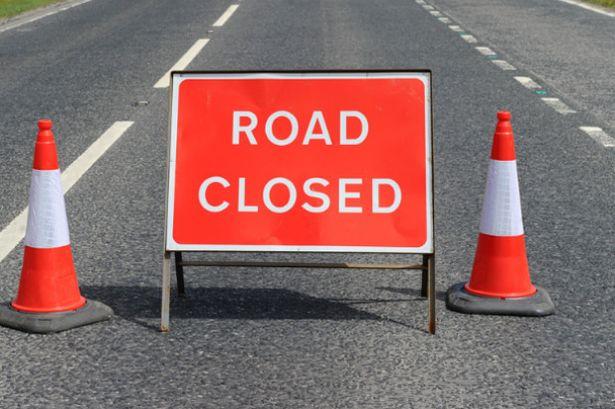 WORCESTERSHIRE COUNTY COUNCIL PUBLIC NOTICE Road Traffic Regulation Act 1984
NOTICE OF THE CLOSURE OF C2026 SHELSLEY WALSH, CLIFTON UPON TEME, WORCESTERSHIRE ("THE HIGHWAY")
Reason for restriction: Restore Customer Service. There is a need to close the highway in the following terms:-
The effect of this Notice is that no vehicle shall proceed along that part of the highway from its junction with B4204 Ham Bridge to B4197 Martley to its junction with C2228 Shelsley Beauchamp.

This provision shall continue in force for a maximum of 5 days, however, it is anticipated that it will remain in force for 2 days commencing 19 March 2019.
Alternative routes: C2228 Shelsley Beauchamp, C2229 Shelsley Beauchamp, C2229 Hillside, B4197 Hillside, B4197 Witley Road, B4204 Ham Bridge to B4197 Martley and vice versa.
Nothing in this Notice shall prevent at any time access for pedestrians to any premises situated on or adjacent to the highway, or to any other premises accessible for pedestrians from and only from the highway.