Clifton-upon-Teme Village Hall
The Clifton village hall committee meets every six weeks and like any organisation it is important to have new people and fresh ideas coming in.
The hall is now used for a wide range of regular activities including weekly Pilates classes, 'Fitness for Life' classes, Friendship Club meetings and monthly WI meetings as well as a weekly surgery for the medical practice at Knightwick. The Pony Club, Young Farmers and the local youth club also meet in the main hall, as does the Clifton Bowls Club for short mat bowling during the winter months.
The hall has a full 3.5 metre cinema screen, with monthly screenings of the latest films. It is also a venue of choice for weddings, post-funeral gatherings and occasional business and church meetings as well as being the official polling station for this part of the Teme Valley.
If you wish to know more or to make a booking then please contact Mandy Henry, Chair of the Village Hall Committee, 01886 812238 or Jack Whittenbury, Secretary, 01886 812464. Location: Hope Lane, Clifton-upon-Teme WR6 6DN
Click here to visit the Clifton Village Hall website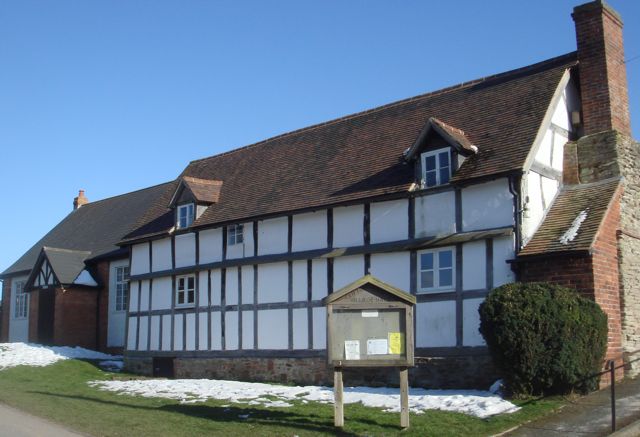 The Shelsleys' Village Hall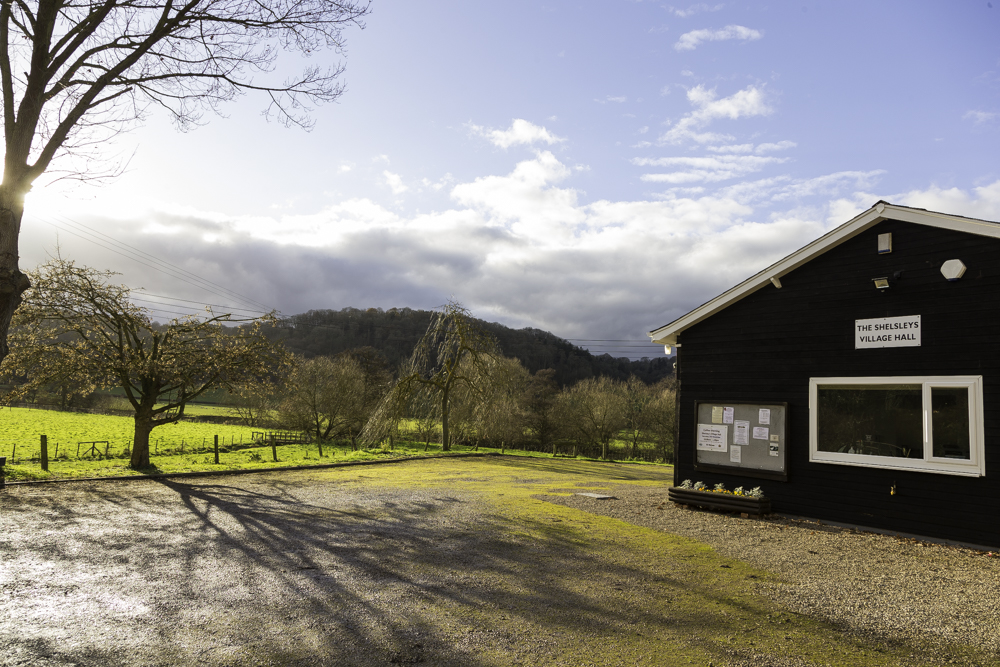 Set in beautiful surroundings on the river bank the Shelsleys' Village Hall has French windows leading onto a paved terrace a well equipped kitchen and bar.
Rates are very reasonable and bookings can be made by contacting Dave Bates on 01886 812551.
The committee is running a series of Coffee Mornings and Table Top sales (indoor car boot) at which you can sell or buy all sorts of items. Dates will be advertised locally and in your Teme Triangle.
Click here to visit the Shelsleys' Village Hall website.