Doctors
Residents have a choice of doctors.
There is one group practice on the A44 in Knightwick and another on the A443 Worcester road in Great Witley. Both have excellent websites with all the information you need.
Patients attending Great Witley and Knightwick with a prescription exemption can arrange for their repeat medication to be delivered to Clifton on Teme Shop where it is available for collection from Thursday lunchtime. Please ensure you make this request when you place your repeat medication order.
Great Witley: Click here to go to the website and click here for latest updates
01299 896 370
For Flu Clinics in the autumn, click here.
For Flu Vaccine for children, click here.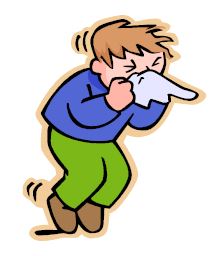 Knightwick: Click here to go to the website and click here for

.
01886 821 279
Knightwick doctors hold a surgery once a week in the Village Hall in Clifton on Monday at 11.40am (by appointment). Prescriptions are delivered to the hall on Fridays.
ACCIDENT AND EMERGENCY
In an emergency call 999. For an out of hours doctor, or a small injury, ring 111 from a landline or a mobile which will take you to NHS Direct and they will arrange a doctor or a hospital visit as required. This service operates seven days a week, 24 hours a day.