TRUSTEE VACANCY - CLIFTON VILLAGE HALL COMMITTEE
Last updated: Tuesday, 4th July 2023, 10:10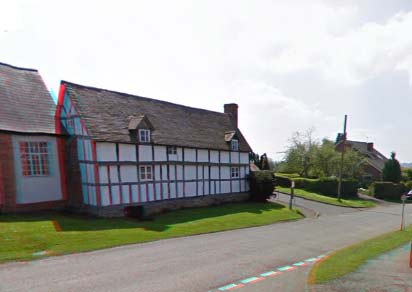 TRUSTEE VACANCY - CLIFTON UPON TEME VILLAGE HALL COMMITTEE
We are looking to recruit a new trustee to help with the running of our beautiful village hall in Clifton upon Teme.
We meet once every six weeks or so, usually for between 45 mins and 1½ hours depending on how much we need to discuss (and how much time we spend talking about football/the weather/anything else).
Each trustee adopts a role but we all chip in and help each other when necessary. We do ask that when we are running events specifically organised by the committee that trustees help if at all possible. That could mean helping to put the chairs and film equipment out for film nights, or helping in the kitchen/bar. We also get together once a year to weed the car park.
We would love to find someone who is a bit of a whiz with technology, and who would be prepared to update our website and social media activities (or even someone who could explain how to do it in simple terms).
If you are interested, or would like to find out more, please contact Mandy Henry:
Tel: 01886 812238 Email: amandajhenry1970@gmail.com